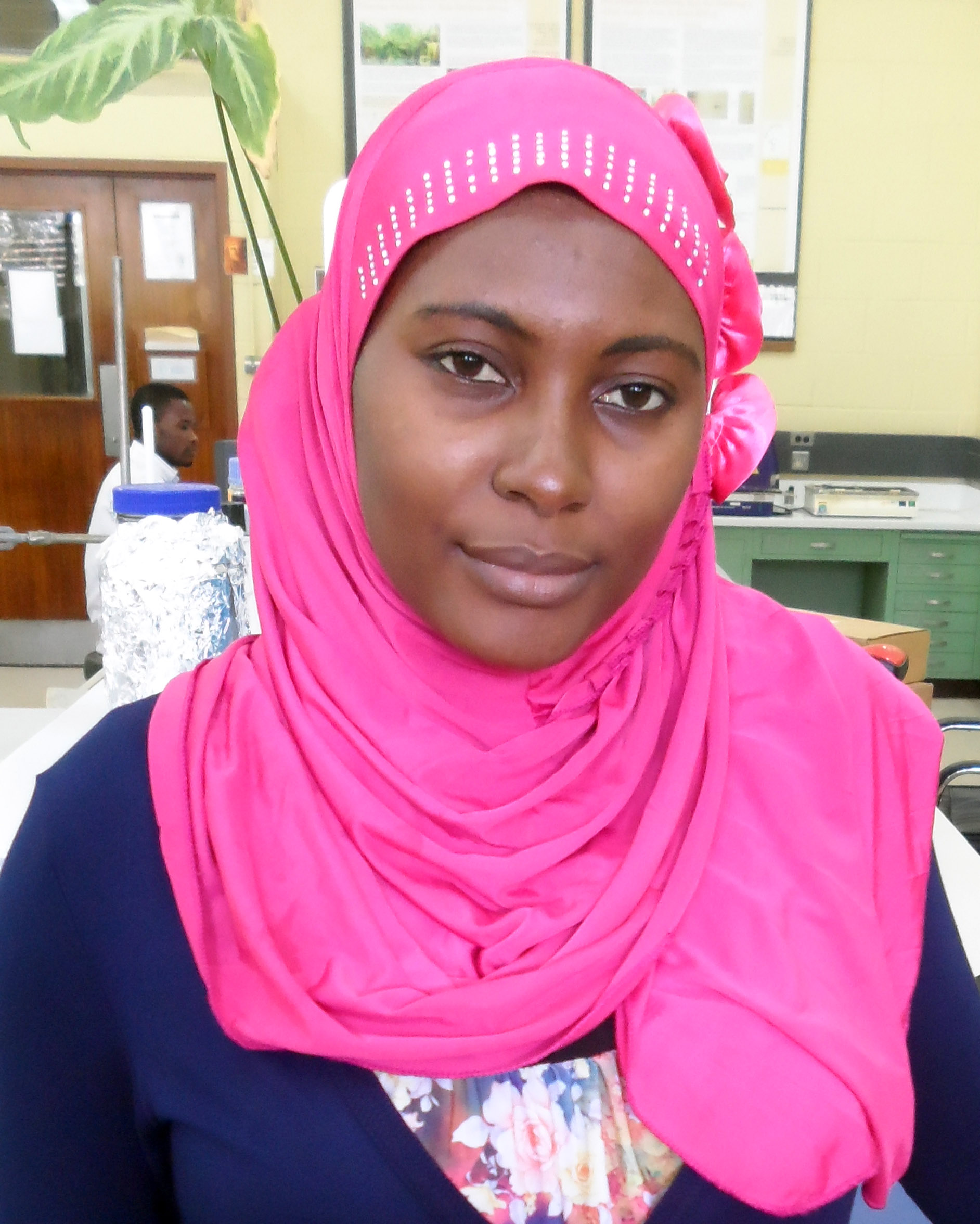 Mrs Adama Yahaya, a PhD student in the Department of Biological Sciences, Ahmadu Bello University (ABU), Zaria, Nigeria, is among the recipients of the 2014 Borlaug LEAP award. Her application, supported by IITA, will enable her to do PhD work in the Virology and Molecular Diagnostics Unit of IITA and the Texas A&M University Agricultural Research and Extension, Weslaco, USA.
She will be jointly supervised by Lava Kumar, Head, IITA's Germplasm Health Unit, Dr D.B. Dangora from ABU, and Olufemi J. Alabi from Texas A&M. Her research work is on the molecular epidemiology of potyviruses infecting cereals with a particular focus on maize and sugarcane in Nigeria.
The Norman E. Borlaug Leadership Enhancement in Agriculture Program (Borlaug LEAP) awards are fellowships for outstanding graduate students who show strong promise as leaders in the field of agriculture and related disciplines. The program honors Dr Norman Borlaug whose distinguished career epitomized the qualities of leadership, scholarship, scientific achievement, international cooperation, mentoring, and passion.