Nteranya Sanginga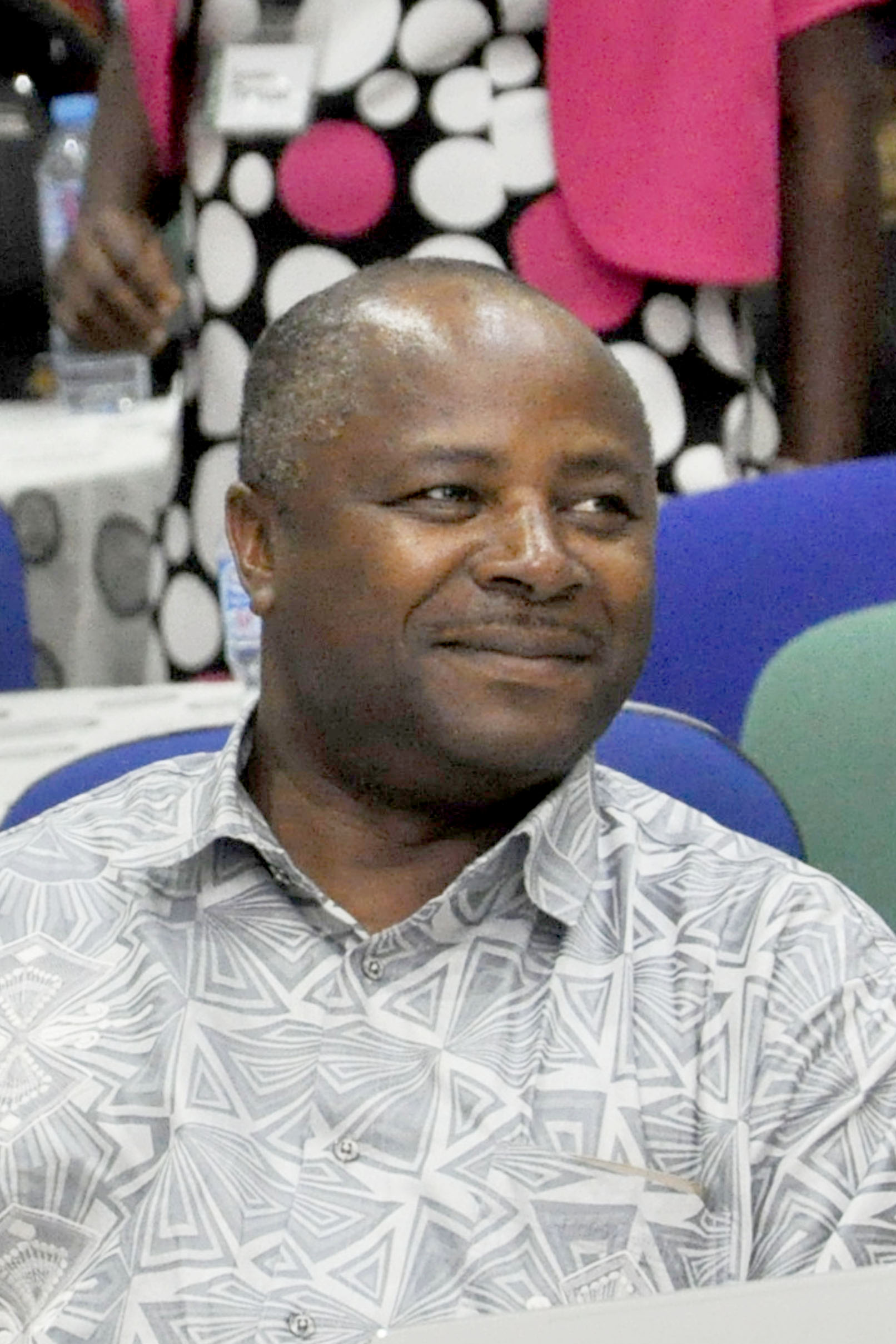 Thank you all for your hard work and dedication in 2015. Over the past four years we have worked together as a team and this approach will continue to be the major factor in our continued progress and success. Challenges lie ahead as always but as we embrace change and adapt, we have a bright future ahead.
As we continue in our strength of delivering improved knowledge and technologies through partnerships to the end users, we will be evaluated on how people's lives are being improved and we must be able to provide the clear evidence that we are achieving impact at scale. Demonstrating this impact by working with private and public partners will determine our future. Being successful in both these areas is a priority and it is critical that the organizational structure of IITA supports our ability to achieve both of these major objectives.
One important area that IITA will focus on in 2016 is helping the African Development Bank in achieving its vision for Africa by modernizing agriculture.
African leaders had met at a conference, Feeding Africa – An Action Plan for African Agricultural Transformation, in October 2015 in Dakar, Senegal, to kick-start agriculture as an engine of growth.
A roadmap was developed that involves a two-pronged approach based on raising food productivity and reorganizing markets to create greater incentives and better trade conditions.
The creation of the Business Incubation Platform (BIP), the newly added cassava and soybean processing centers, and the Youth Agripreneurs at IITA have all made a significant contribution to Nigeria's quest to diversify its economy by accelerating the agricultural development sector. Many of these IITA innovations are being replicated and expanded in countries like DRC, Tanzania, and Zambia.
I believe my role in the future of IITA will be more in the area of achieving impact at scale by working with private and public partners and especially the youth. I am working to help IITA become the organization that all the other organizations working to improve agriculture in Africa want to partner with.
Let's work together on this. I wish all staff the best for 2016.
Kenton Dashiell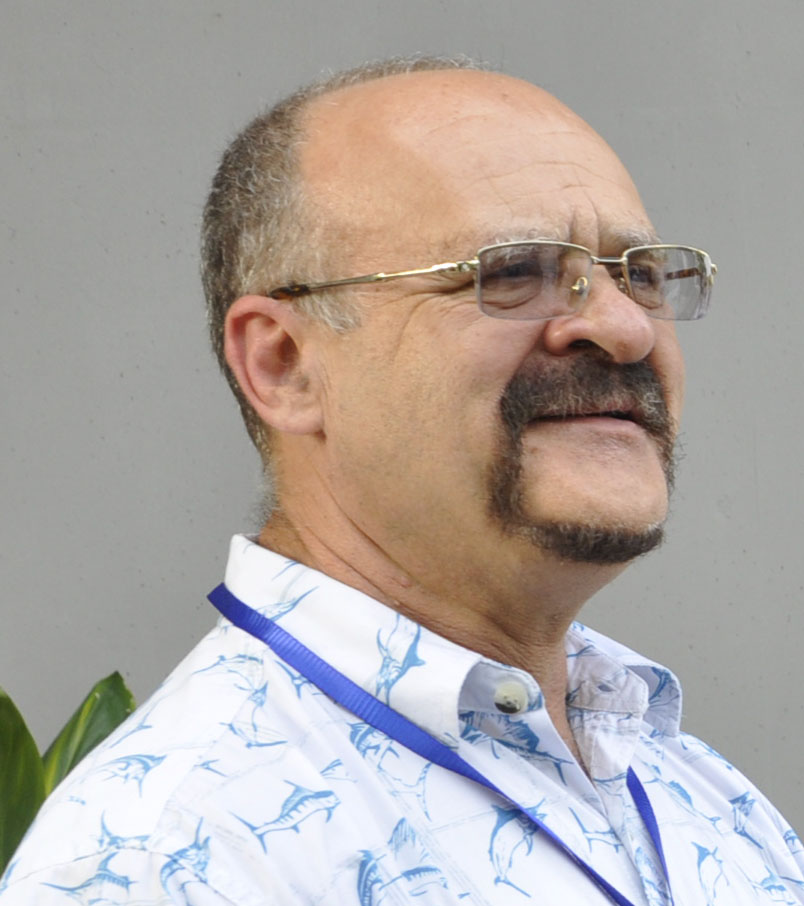 First, I want thank you all for your contributions to the progress of building strong partnerships and increasing our capacity development activities last year. As we enter 2016, let's build on our achievements, especially now that the Business Incubation Platform is fully operational and getting increasing demands for Aflasafe, Nodumax, and breeders seeds of all our major crops.
Also, the success and expansion of our IITA Youth Agripreneurs (IYA) model is helping to raise IITA's profile and visibility throughout Africa.  With your strong dedication to work and commitment to improving agriculture we will continue to establish new partnerships with all levels of government and with the private sector in pursuance of IITA's goals. I wish everyone a fruitful year ahead.
Ylva Hillbur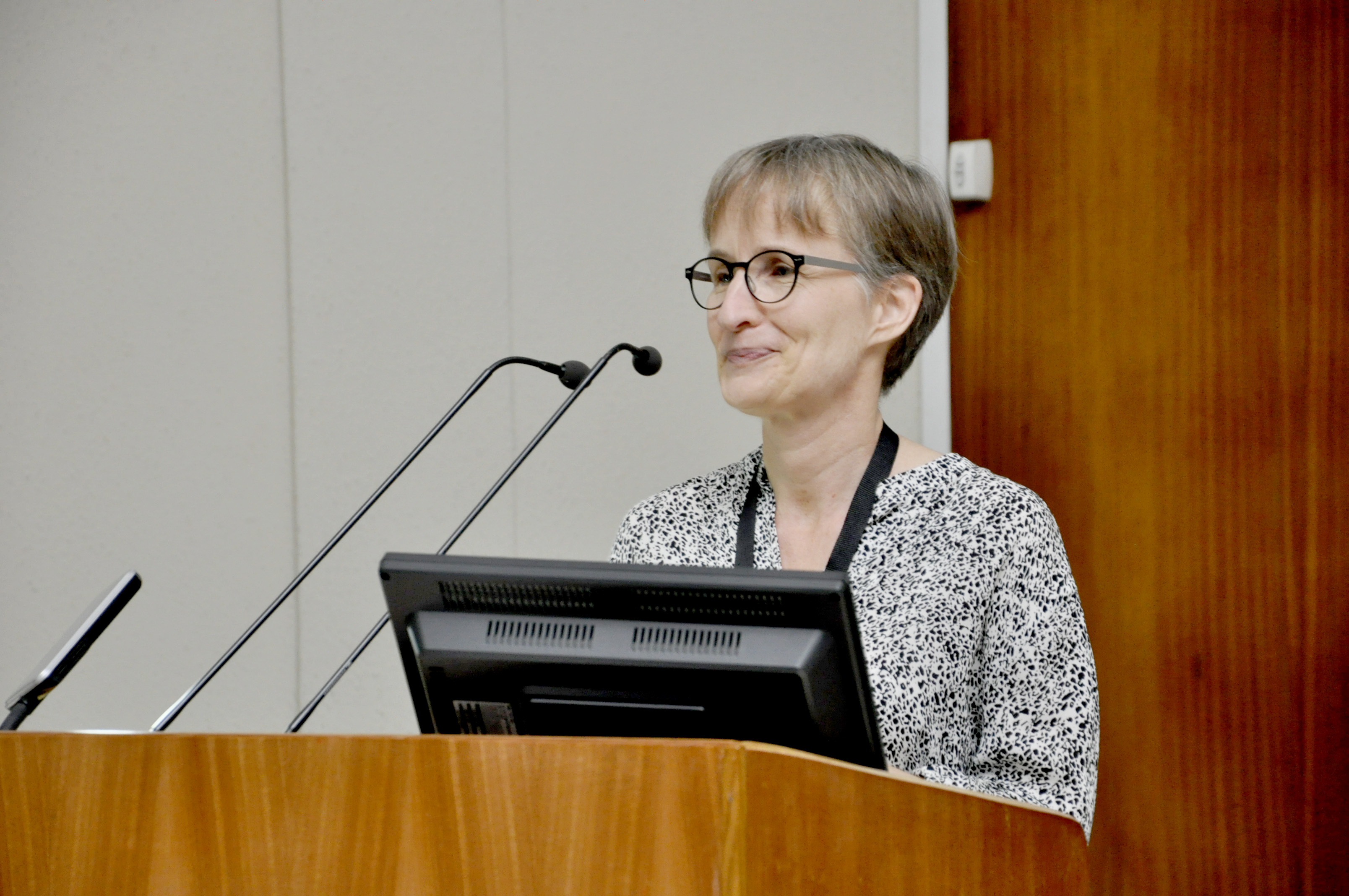 I want to express my sincere gratitude for the contribution you have all made in 2015 to the continuing achievements of IITA. The teamwork of staff at all levels and across all units has meant that IITA has continued to succeed in a time of financial problems for CGIAR.
The quality of our science remains the bedrock on which this success is based and a major foundation of the impact of IITA on the lives of the people of Africa. I am sure that your efforts will continue just as strongly in 2016. I wish you all a happy new year.
Kwame Akuffo-Akoto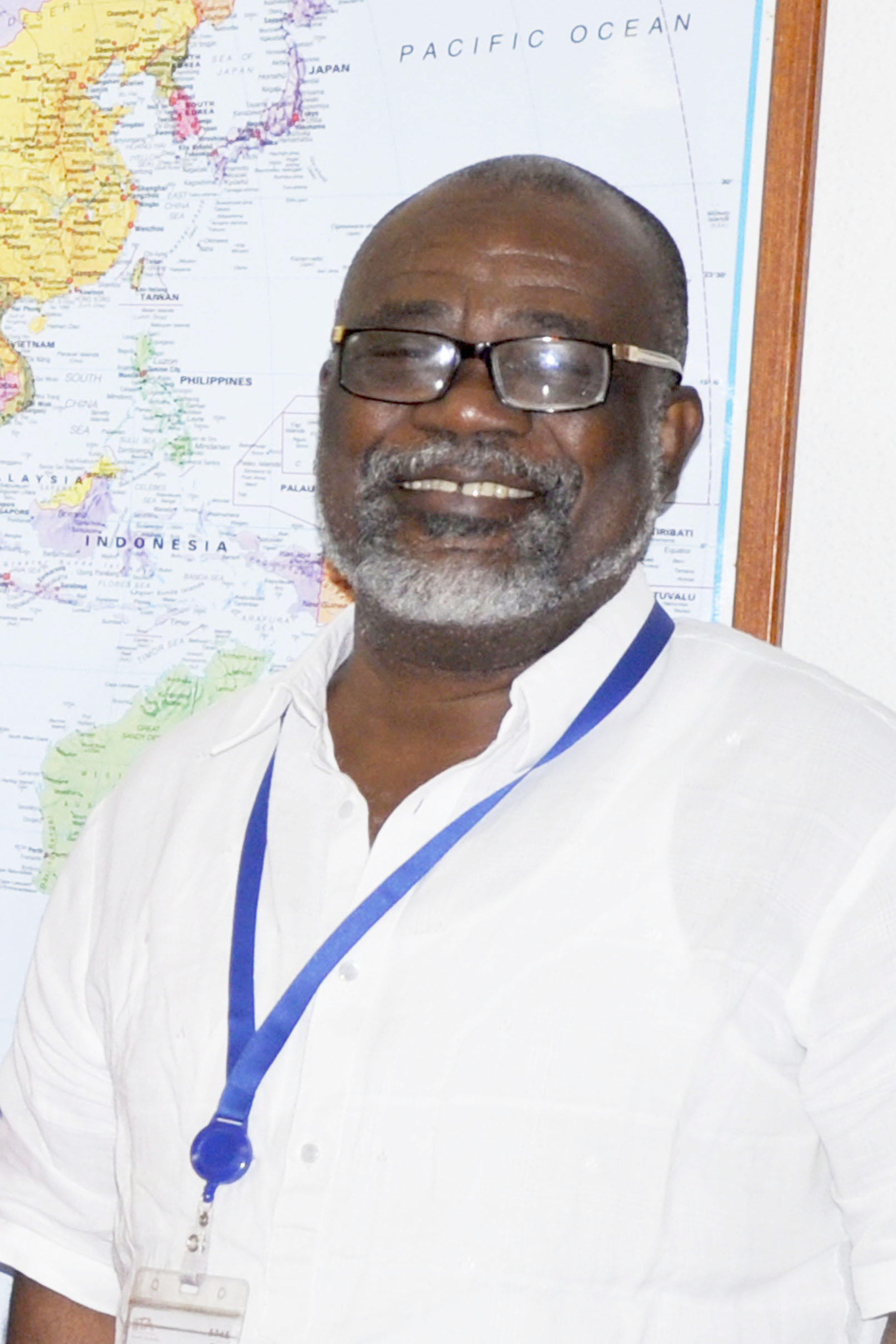 As we enter the new year, I would like to commend you all for your hard work and dedication throughout 2015 – we have worked well together to keep IITA strong and healthy despite challenges and difficulties. We have coped with the challenges and they have only served to make us stronger and more resilient. We are confident that the coming year will bring us opportunities to work harder and more efficiently towards achieving success, both in our personal lives, and towards the mission of IITA.
Wishing you and your families peace, prosperity, and happiness and all the best for 2016. Happy New Year! Bonne Année!
Shalewa Sholola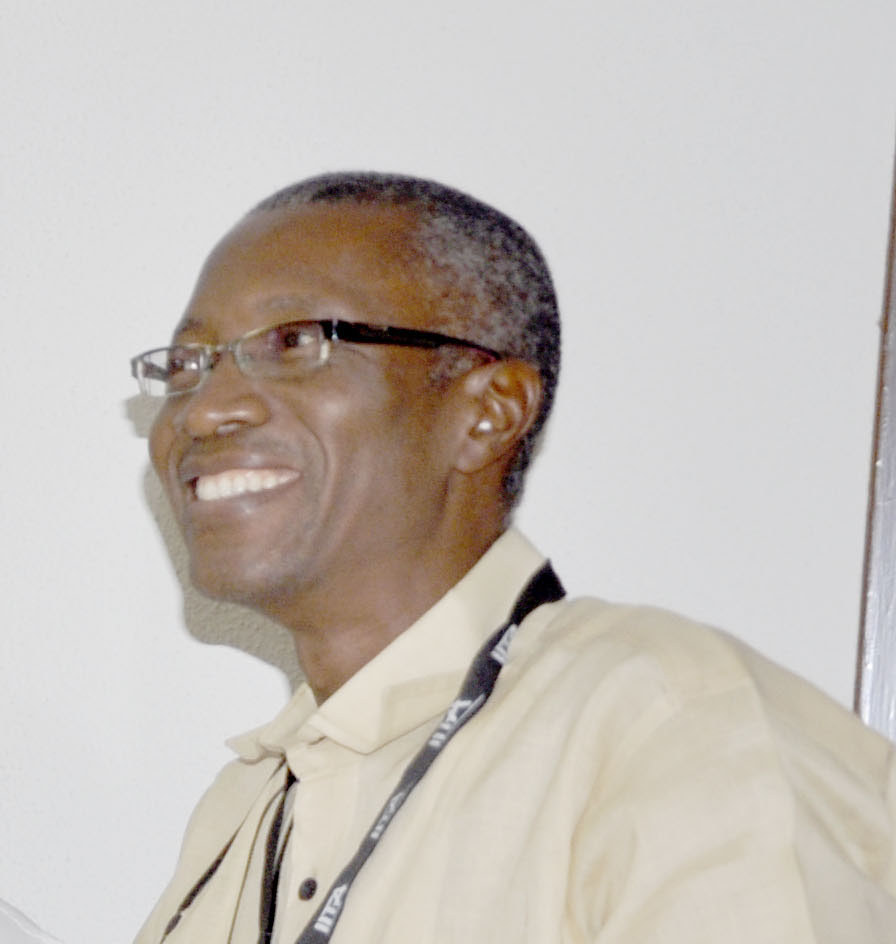 It's that period again when we take stock of our accomplishments and challenges during the year. The year 2015, no doubt, is full of excitement – successes and failures; positive and negative occurrences; drawbacks and breakthroughs, etc.  The year has not been all rosy globally, and for donor-dependent institutions like ours, the financial crisis proved very turbulent.
Many of our sister CGIAR centers felt the impact of the wave occasioned by the duo budget cuts during 2015. However, IITA weathered the storm, looking even stronger as evidenced by IITA's current top rank among other CGIAR centers in terms of funding; and also probably one of the few Centers managing a pay raise in the ongoing financial crisis. This was because we held together, like the Finance Directorate slogan says – Together we are stronger!
My humble message to you all is of gratitude to all that made it happen. I would like to appreciate all IITA staff members for your continued hard work and strong belief in what you do to deliver on IITA's mission and strategy. My deep appreciation goes to your spouses, our partners, and other stakeholders for their contributions and unalloyed support to IITA.
I take this opportunity to wish you all a healthy, prosperous, and successful 2016. We look forward with hope for greater accomplishments in 2016.